This course will build on your foundations started at Puppy Basics. We will look at:
The Sit
The Stay
The Down
The Stand
Heel work on the lead
Recall
Marked retrieves x 2 (delivered to hand)
Directions on the place boards
Introduction to the stop whistle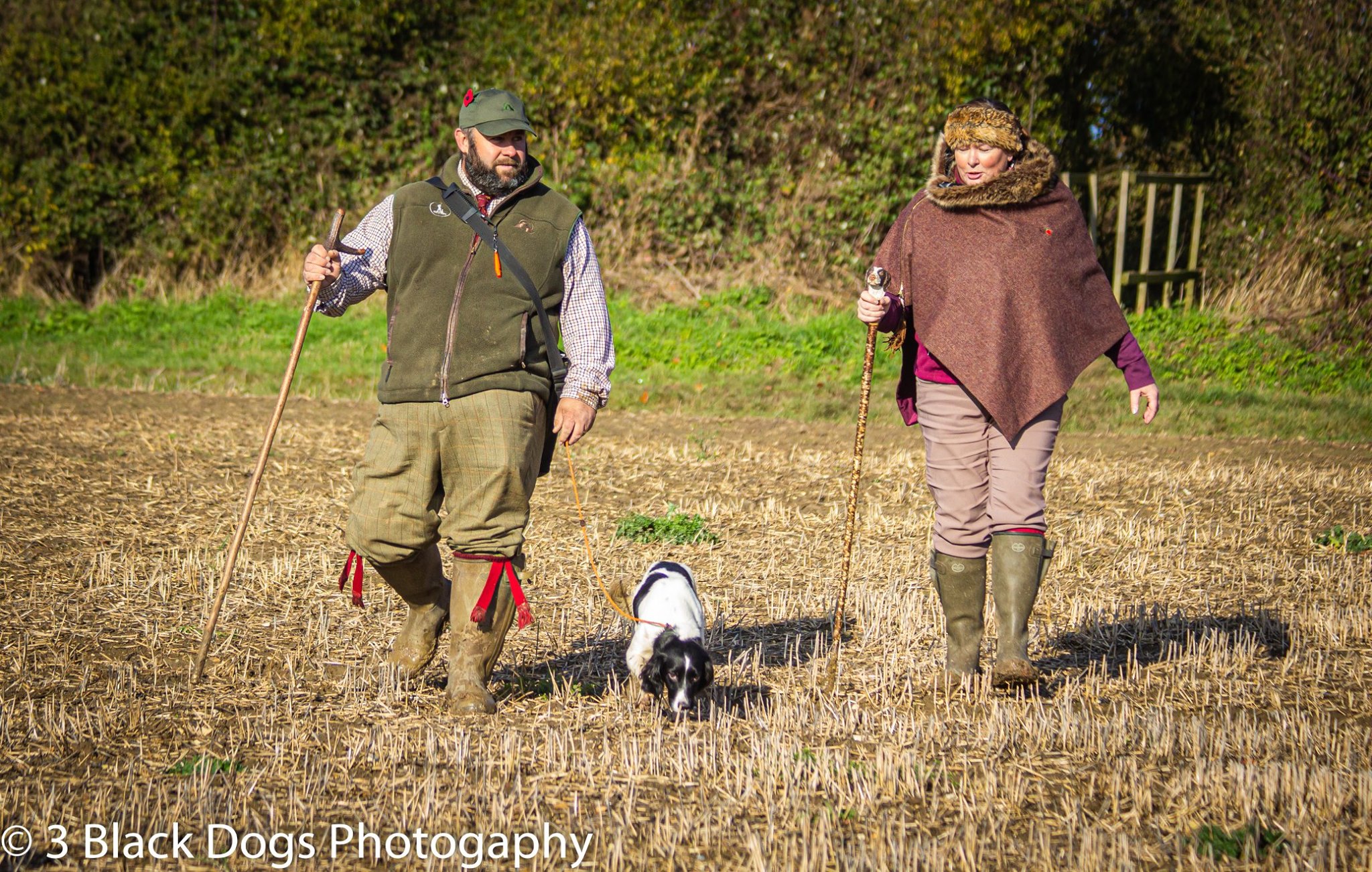 We have over 20 years combined experience in working dogs in all disciplines in the shooting field. We also understand how useful gundog training can be for gundog pets.